January Sale Massive Savings on Roller Blinds and Verticals
Posted 04/01/2018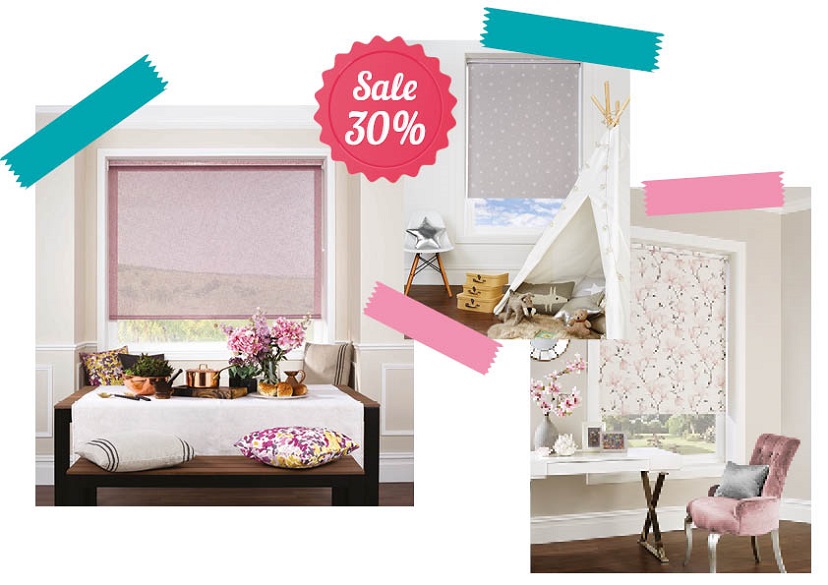 Are you suffering with the post-festivity blues? Well we've got a little something that might cheer you up! Throughout this month, we're offering 30% off all made-to-measure roller blinds & verticals as part of our January Sale promotion.
Our Made-to-Measure Service
At Loveless Cook Blinds, we offer a complete made-to-measure service for our partners in the trade. Your customers can choose from hundreds of top quality fabrics from the UK's most popular fabric manufacturers. Simply supply us with the measurements and we will turn the chosen fabric into made-to-measure blinds! We offer this service on a few
different kinds of blinds and shutters
. What's more? For all of January, you can get 30% off this service on two of our most popular designs: roller blinds and verticals.
Roller Blinds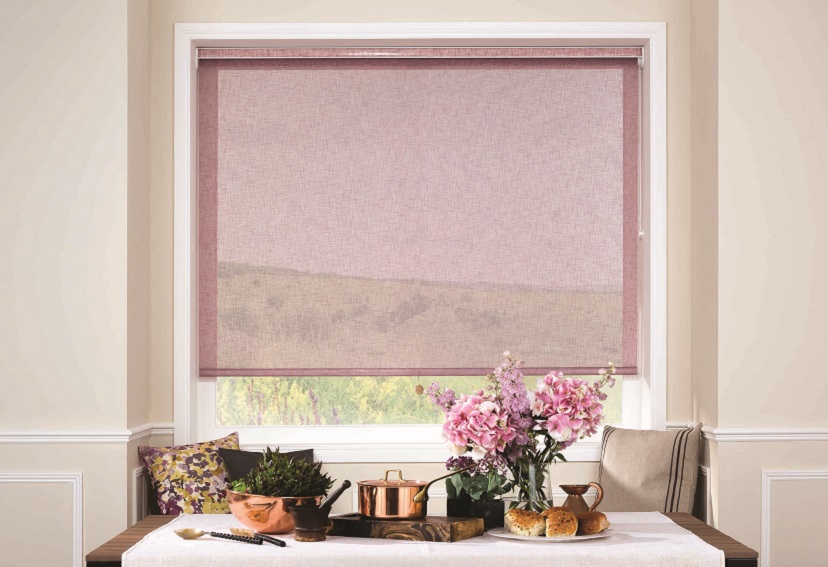 The versatile and cost-effective solution to controlling the amount of light entering a room, roller blinds offer a classic look and the fabrics can be plain, patterned, waterproof, blackout… Basically, tell us what fabric your customer desires and we'll turn it into a blind that fits the window perfectly.
Vertical Blinds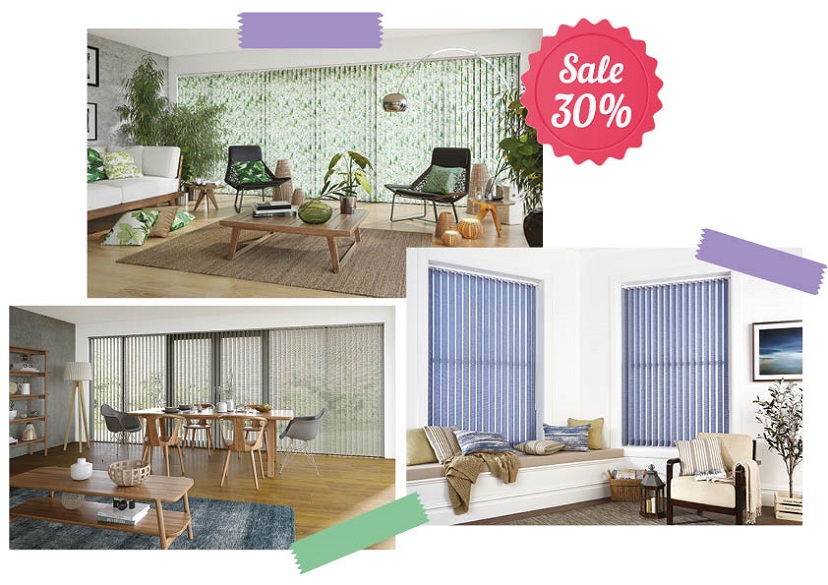 The modern choice of louvred vertical blinds allows your customer full control over light and privacy. Suitable in both classic and contemporary settings, the vertical blind is one of the few soft furnishings coveted by both modernists and lovers of all things vintage.
If you are not already signed up to our trade account then register today to get access to this and all future offers.
To take advantage of this offer or to find out more about any of our products and services, please don't hesitate to contact our sales team by phone on 01603 789678 or via email: websales@lovelesscookblinds.co.uk.