Introductory Offer: 5% off Handcrafted Curtain Poles from Jones!
Posted 24/01/2018
The humble curtain pole doesn't get as much attention as it deserves. In modern furnishings, there are so many styles and designs of pole to offer your customer. This week, we are increasing the range of poles that we offer by stocking the latest fashions from Jones Interiors. As a special introductory offer, we are discounting 5% on orders of the new poles for the next two weeks!
Heritage Brand
Jones and Co. was founded in 1909 by Charles Henry Jones and for many years specialised in buttons for ladies' garments. In the 1980s the company diversified into interiors and quickly built an international reputation for fabrics, tiebacks, trimmings and poles. We're delighted to be stocking four ranges of their handcrafted wooden poles
Seychelles 40mm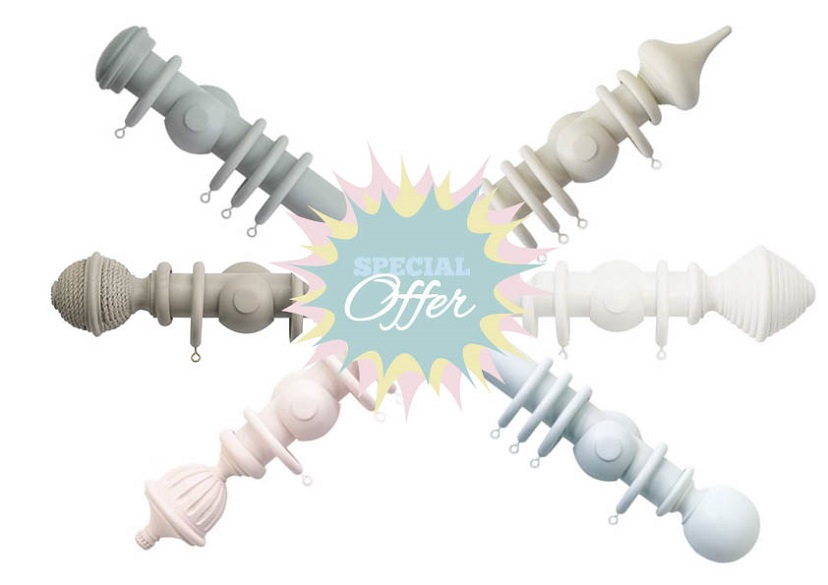 These matte finished poles are available in pastel shades and take their inspiration from lazy holidays on sunny beaches.

Estate 50mm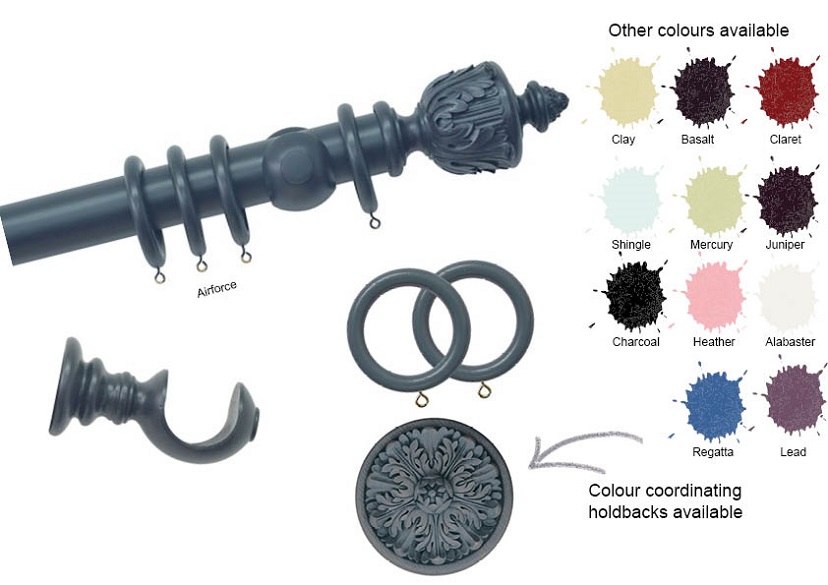 These striking poles have elegantly wrought finials and are available in a variety of shades including claret and juniper.

Oakham 50mm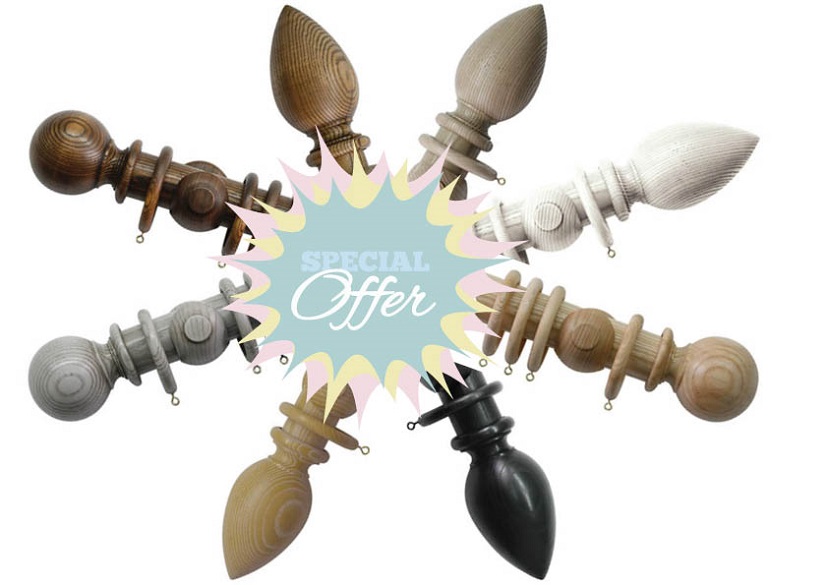 This collection offers your customers the classic polished wood look – understated elegance.

Grande 63mm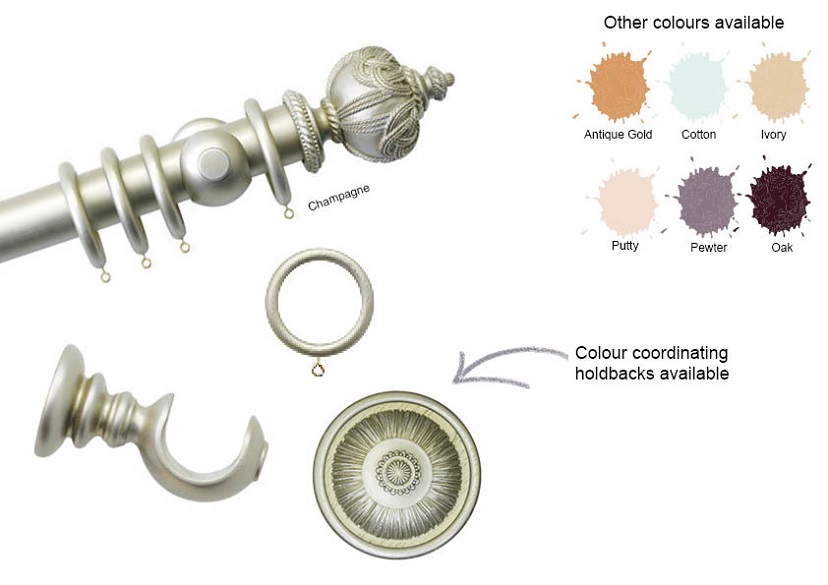 Shimmering metallics are set to be a big trend in 2018. Gold is making a big comeback and your customers are going to love this range!

If you don't already have an account with Loveless Cook Blinds, then sign up today! Once you have received your confirmatory email you will be eligible for the offer on Jones Handcrafted Wooden Curtain Poles. Offer runs from 25th January 2018 to the 8th February 2018.