15% Discount on Selected Silent Gliss Products
Posted 17/01/2018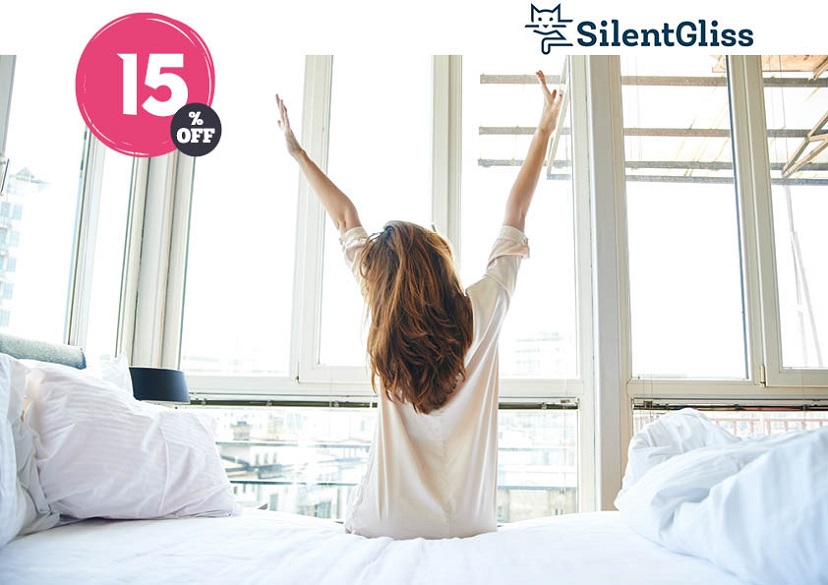 You have until the end of January to take advantage of our incredible offer on Silent Gliss Hand-drawn and Cord-drawn tracks and Metropoles. Silent Gliss are a leading global supplier of curtain tracks. We stock their products because they are high quality and beautifully designed. We are delighted to be able to offer businesses that have signed up for our trade account a 15% discount on selected Silent Gliss products.
Hand Drawn Tracks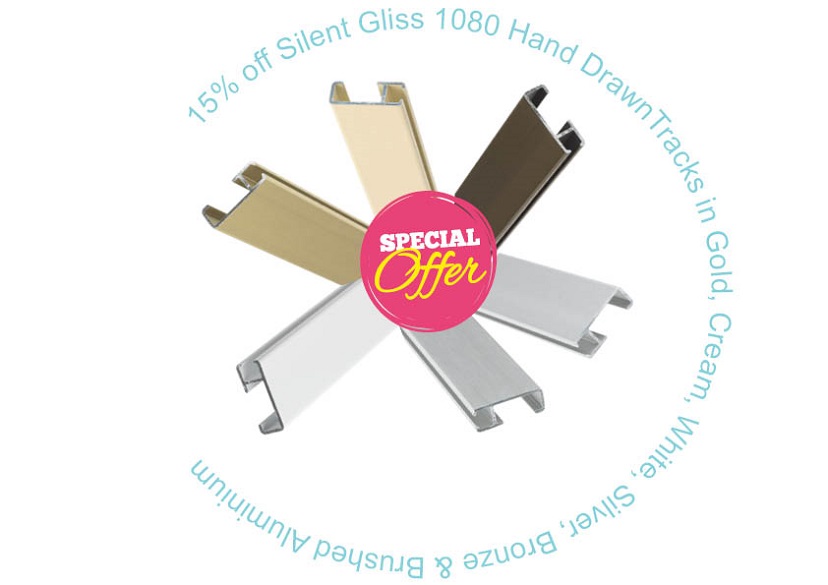 Silent Gliss 1080 hand drawn tracks are available in gold, cream, white, silver, bronze and brushed aluminium. Hand drawn curtains are unobtrusive and elegant. Silent Gliss are famous for their efficiently smooth and quiet operation and these economical curtain tracks are no exception.
Cord Drawn Tracks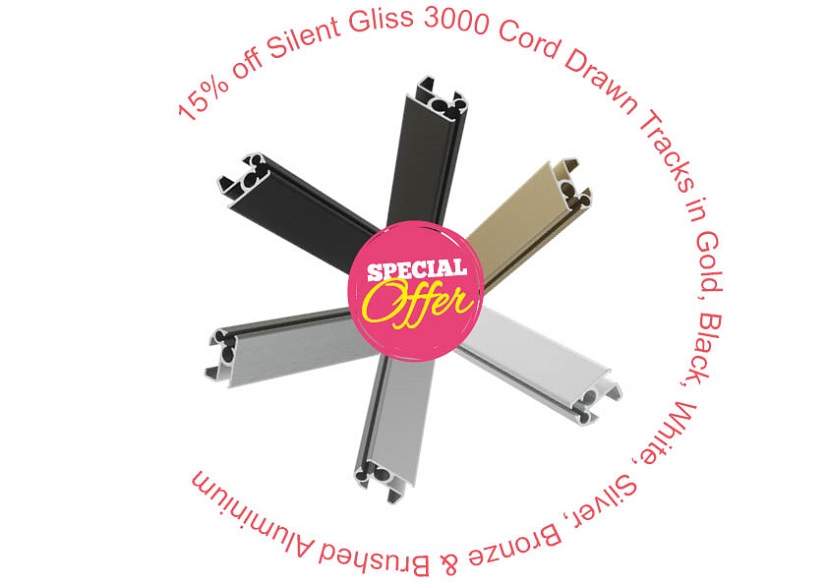 Perfect for curtains that are heavy or hung in a place that is difficult to reach. Silent Gliss 3000 cord drawn tracks are suitable for domestic and commercial use and they are available in gold, black, white, silver, bronze and brushed aluminium.
Metropoles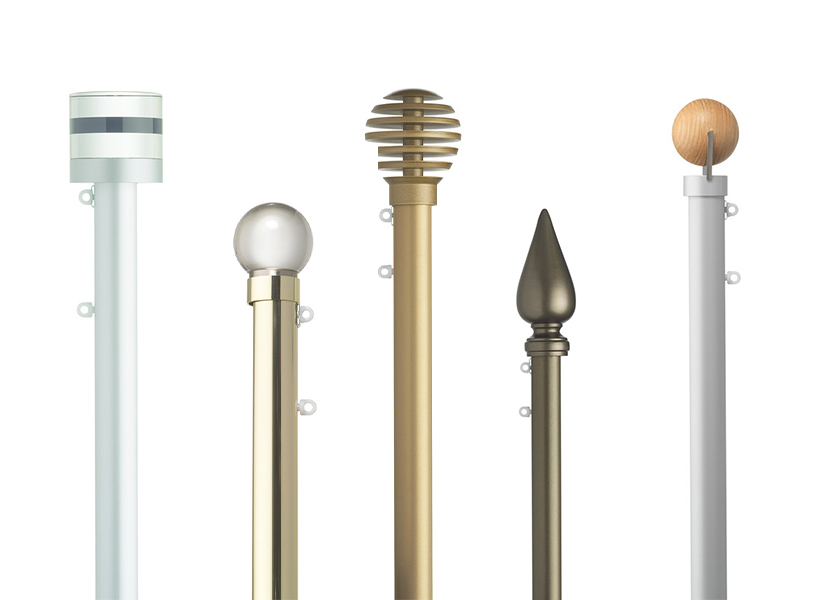 Metropoles are more than just a curtain pole! They have gliders fitted into a channel on the underside of the pole so that they offer Silent Gliss's signature smooth and quiet operation. The main advantage of this is that you can attach brackets wherever you want – not just at the end by the finials. This makes Metropoles particularly suitable for heavy curtains.
In-House Bending
If your customer is shopping for curved tracks, for bay or corner windows, we can help with our in-house curtain track bending service. This is a bespoke solution to the problem of fitting curtain tracks to curved windows. All we require is a sketch of the shape of the window and the dimensions of the wall where the curtain track will be attached.
To claim your 15% discount on selected Silent Gliss products, sign up for a trade account at Loveless Cook Blinds. We have regular special offers across our product ranges.