Christmas Interior Design Trends – Featuring The Fabric Box!
Posted 03/12/2015
December is here, so you officially can't put it off any longer: you're going to have to start thinking about Christmas. At LCB, we've been thinking about it for a while, but then we are surrounded by beautiful fabrics – the perfect inspiration for Christmas interior design. That's why we've been busy making
DIY cushion covers
from Simpson fabrics, and
Christmas mood boards
with our favourite Louvolite soft furnishings. This week, we've fallen in love all over again with The Fabric Box by Decora. Their fabrics are simple but so stylish, and they've inspired us to think about the hottest new interior design trends for Christmas 2015.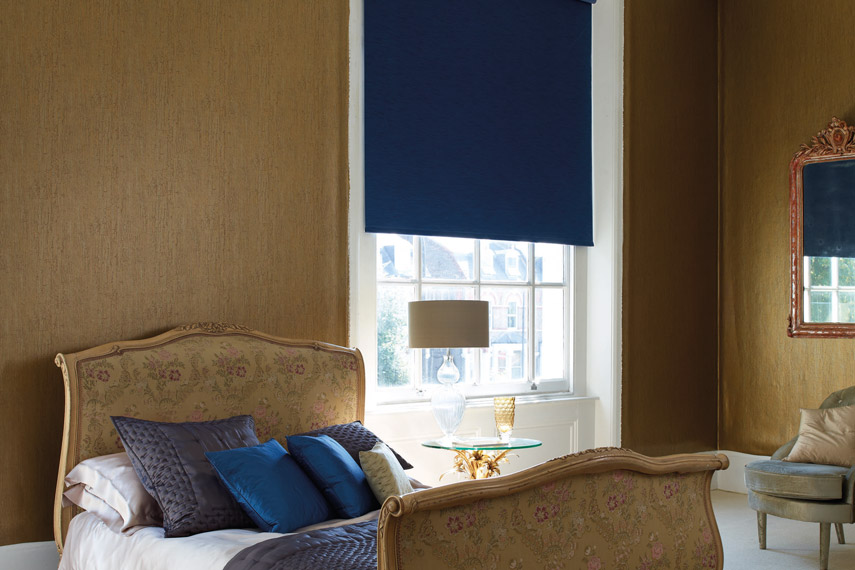 Good as Gold
Traditional yellow gold has been out of fashion for the last few decades, but it's making a comeback and we couldn't be more thrilled. Christmas is the perfect time to bring out the bling – and metallics are in this season, inspired by retro fifties design. Contrast gold accessories with moody winter shades. This navy Estella fabric from The Fabric Box works perfectly.
Luxury fabrics
are all the rage this winter, but you can get the look for less with Estella; its faux silk texture gives it a soft, luxurious feel.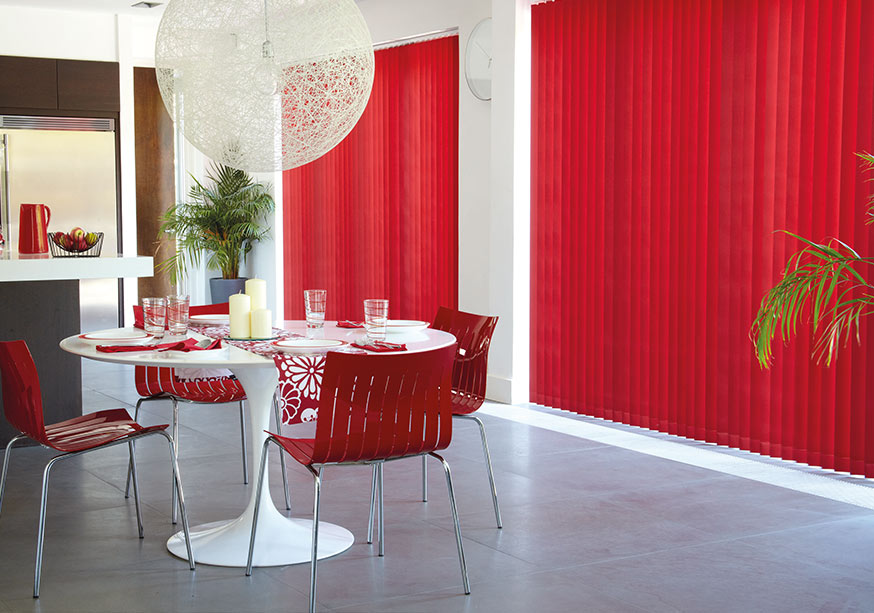 Paint the Town Red
Scandinavian style is always effortlessly tasteful, but at Christmas everyone goes mad for it. Our friends in Northern Europe believe that Jul is about good food and good company, and their interior design remains relaxed and rustic throughout the holiday season. Recreate Scandinavian style with a simple colour scheme of white and red. We recommend these Vitra Flame vertical blinds, which add colour and make the most of any natural light in the dark winter months.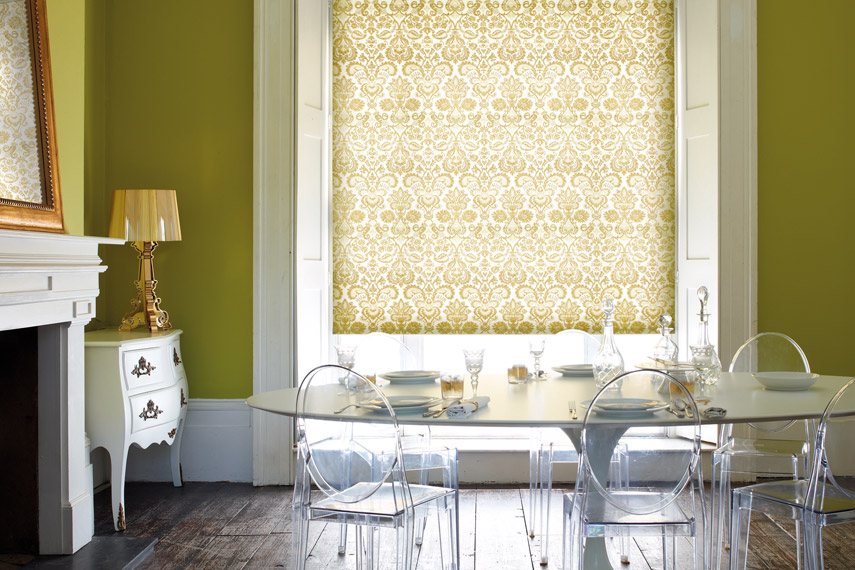 A Pattern of Events
From wrapping paper to festive fabrics, Christmas is all about pattern. But it doesn't need to be all dancing snowmen and plum puddings – keep it classy with a bold Scandinavian print or a more intricate design in a festive colour. Renoir from The Fabric Box is an historically inspired Damask pattern with an embossed print that will compliment any grown-up Christmas interior design scheme.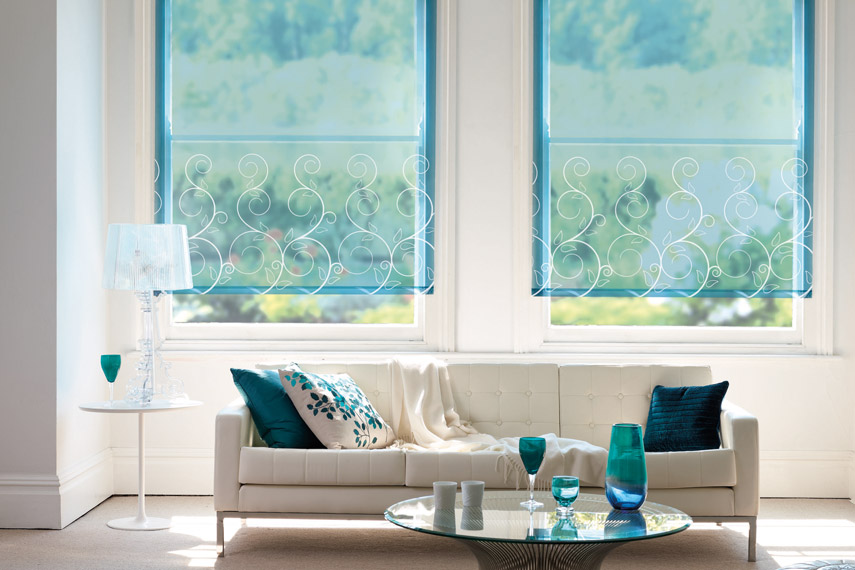 A Bolt From the Blue
Have a decidedly chic Christmas with snowy whites and frosty blues for ultimate sophistication. If you want to break the mould this season, an icy colour palette is the only way to go. Go
minimalist
and accessorise sparsely with glass and metallics. Rya makes the flawless finishing touch, combining feminine floral swirls and sheer fabric for a modern twist on the classic voile.
If you want more Christmas interior design inspiration this season, updates on promotions and gorgeous new fabrics, follow LCB on Facebook and Twitter.